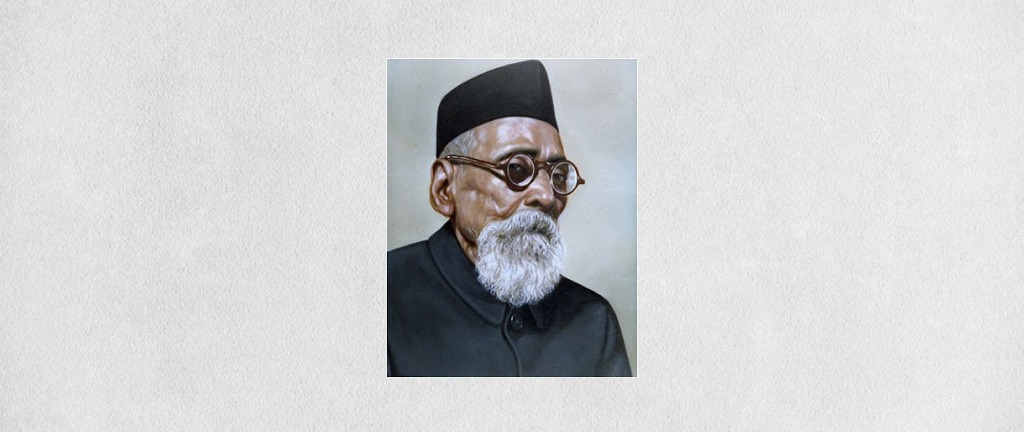 The Vision of Bharat Ratna Dr. D.K. Karve to build a citadel of learning for women is encapsulated in the motto of the University -
'Sanskrita Stree Parashakti'
(An enlightened women is a source of Infinite strength).
For over nine decades, the University has been striving for and growing to newer heights of performance and outreach.