SNDT Women's University
Incubation Centre
Invites innovative ideas from Students / faculty members / stakeholders.
to overcome the worldwide crisis of Covid-19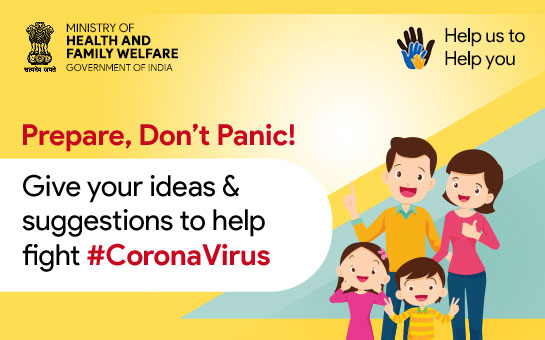 You can send your proposals on email to: director.iil@sndt.ac.in
Incubation Centre SNDT Women's University and IndiaFirst Robotics LLM,  Pine will provide all required assistance and mentoring to incubate innovative ideas further to provide solutions for effective management of critical/emergency situations.
Following are among the few areas to be addressed to for immediate solution:
Creating awareness among people with authentic information
Cellular structured commodities managing and sharing system.
Providing web-based system to assist health workers who are actively involved in field.
Solutions for Stress management of Children / elders
Effective online education system keeping in mind constraints of bandwidth
Innovative ways of city farming.
Online effective social or personal counselling.
Updating researchers to issues / problems and related databases to identify knowledge gaps.
Geographical information update about spread if Covid-19 for essential traffic management
 Creating tools / methods/ techniques for smokers and tobacco users to create awareness related to higher risk of Covid-19.
Creating simple solutions to get databases of contact details during emergency
AI / ML based bots for counselling
Tools for effective and constructive utilisation of free time during stay at home.
And many more….
Important:
Participation in the program is totally free
Any person of any age group can participate
Extend date of Covid -19 project submission deadline up to 3rd May 2020
 
Please refer for authentic information related to Covid 19 : https://www.who.int